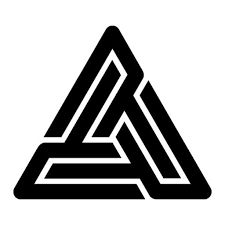 Big Logo Neon Short Sleeves Tee Shirt by BLACK PYRAMID, a Chris Brown Clothing Line.
Available Colors: Yellow and Pink. Due to different screen resolutions, colors may differ slightly.
Fit: True to size
Fabric: 100% Polyester
Any Promotion: 25% OFF + FREE SHIPPING throughout USA. Customers outside USA have to pay International Shipping Charges separately. 
RELATED ITEMS: