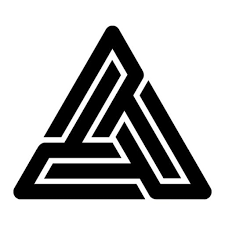 The B Rose Sequin Baseball Polyester Jersey With High Res Custom Artwork by BLACK PYRAMID, a Chris Brown clothing line.
Fabric Content: 100 Percent Polyester
Care Instructions: Follow Instructions on Labeling
Available Colors: Black and White
Any Promotion: 20% OFF + FREE SHIPPING throughout USA. Customers outside USA have to pay International Shipping Charges separately.
Fit: True to size. Model is 6 ft 1 in and is wearing a size Large

RELATED ITEMS: